Shopping Basket
Your Basket is Empty
There was an error with PayPal
Click here to try again
Thank you for your business!
You should receive an order confirmation from Paypal shortly.
Exit Shopping Basket
Indie vs Mainstream!
May 10th 2020:
NOG was first published in 1981 and will be featured next year, 2021 in a major Museum Exhibition of Comics and Art in Chicago. This is great because it speaks to the power of your love and support for this truely indie character.  NOG opened the door to real indie diversity when he was launched.  Now major options seem to be discovering NOG: "The Nubian of Greatness"!  We know it is the underground that moves the mainstream.  But we are into more!

Creativity, culture, connection, & commerce!
We luv how y'all just stayed with us!  We will earn even more as we grow and flow!

"NOG protects an entire planet!  Not just a hidden country or city.  An entire planet. He is the Nubian of Greatness…the Protector of the Pyramides of Planet NUBA."
FREE YOUR MIND:

NOG is the first character created and published by an indie-Black owned publisher in 1981. That being the innovative ONLI STUDIOS. The Black Age genre and movement was then launched.
"That's what we are talking about!"
"The Legend of the AZANIA" is told in the form of an illustrated Rhtyhmistic ode.  This exciting story is a great partner to NOG.. I weaves a glorious fable of the Return to the Ways of the Short Spear Clan and it ways of life, death and passion. Book one have just lowered its cover price to $4.00 to meet growing fan and consumer demand.
.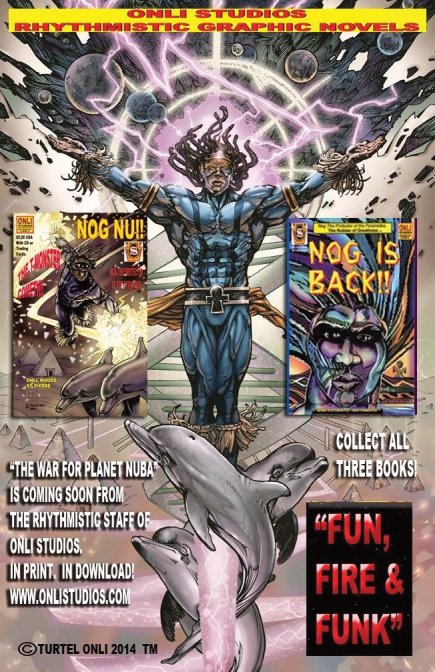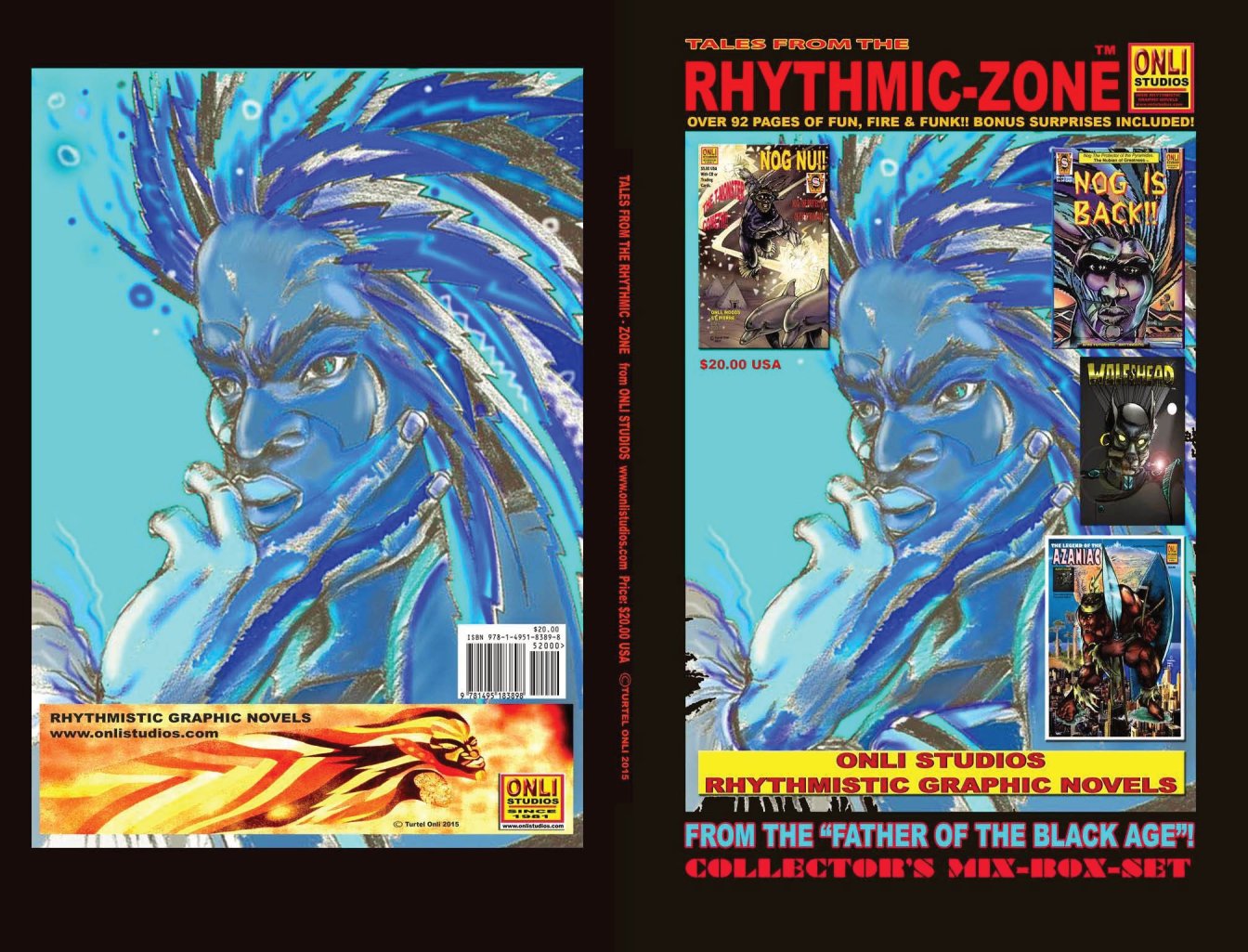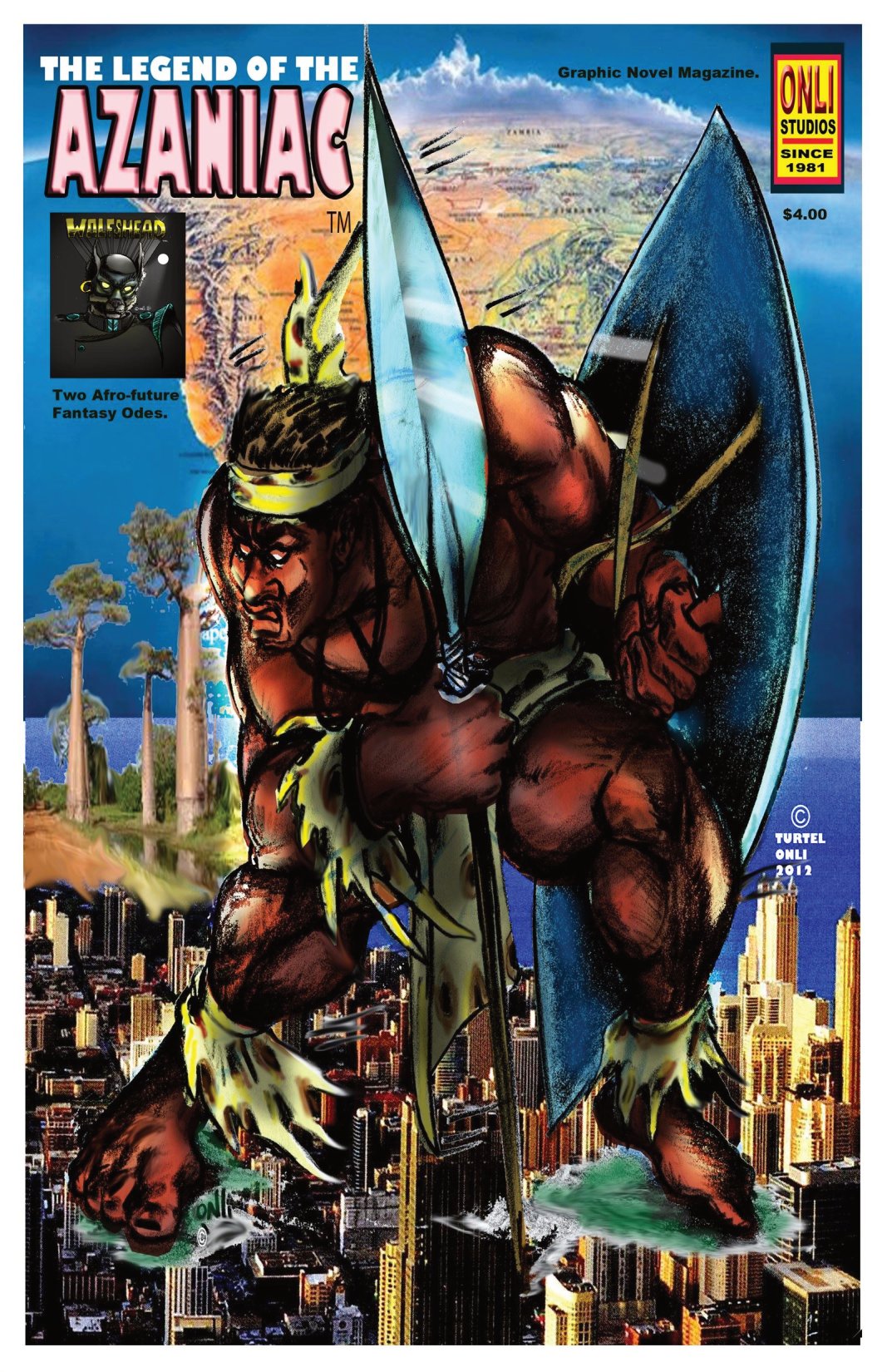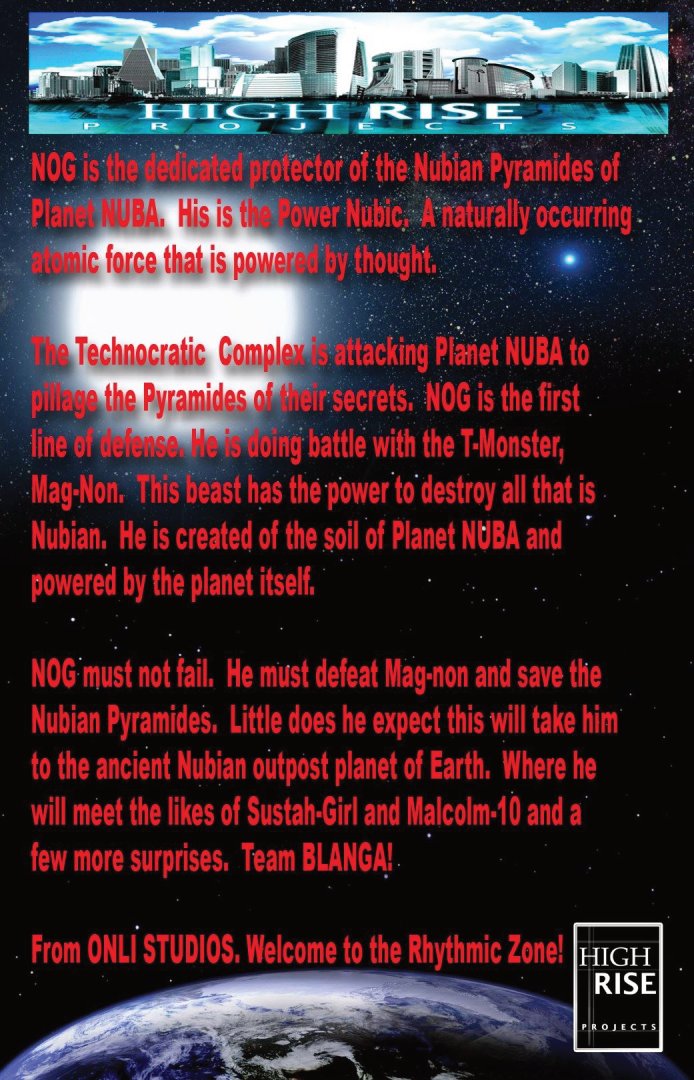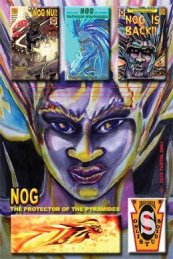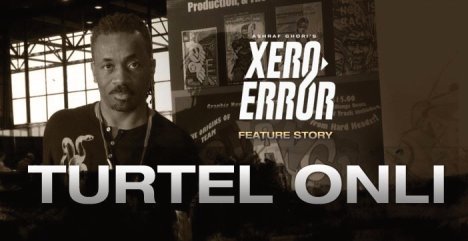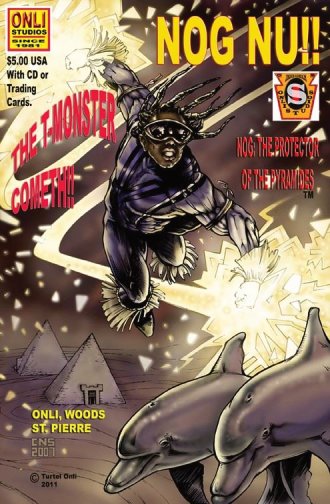 Hit the Xero Error image to link to Future Funk in Dubai's connection with this exciting production.

 


Collectors may note that "NOG: The Protector of the Pyramides" opened the door to the  Black Age movement when it was created by Turtel Onli and published by ONLI STUDIOS in 1981 during the Black and White publishing boom in the comics' industry.

 


Onli had lived & worked in Paris so he paid hommage to its incredible bande dessinee movement by using the French spelling for the word "pyramids" in NOG's title.

 


"NOG NU!!", ( available  ONLI STUDIOS Publisher,) is a fine reboot of the original book with cover art by Christian St. Pierre and interior color by Ashley A. Woods. 







0

/